There are numerous reasons for which you may need to ship your vehicle. Whatever be the reason, different vehicle carriers may charge you differently. The cost that you are going to incur on shipping a vehicle depends on various factors.
Some of them being the distance to be covered, vehicle type, seasonality, mileage, type of service (open/enclosed /flatbed carrier), etc. There are a few tips with which you can reduce the shipping cost to some extent. In this article, we are going to discuss simple and easy ways to reduce the cost of shipping a vehicle.
Ship a Car, Inc. is a classic car shipping company that has more than 35 years of experience in auto shipping. It is a one-stop-shop for all kinds of verifications and comparisons that need to be to do for perfect execution of the classic car shipping process.
Choose The Right Time for Shipping
Seasonality has a great impact on shipping. The cost of shipping is at its peak in the summer season and reduces in the winter. The busiest time for coast-to-coast auto shipping between is May and September.
So, if you choose this time for shipping, then you will have to pay more cost for the shipping process. If it is not urgent, it is beneficial to wait for the off-peak period. At this time, there is less demand for carriers and workers and so you can get good deals.
Opt for Terminal-to-Terminal Transportation
Another way to reduce shipping costs is to select terminal-to-terminal transport. This form of transport is seen to be less expensive than door-to-door service. The reason for its fewer prices is that the vehicle owner will need to drive the car to the terminal and pick it from the designated terminal during the shipping process.
It is advised not to keep the car at the terminal for long, as a few terminals charge storage fees daily that can add up fast.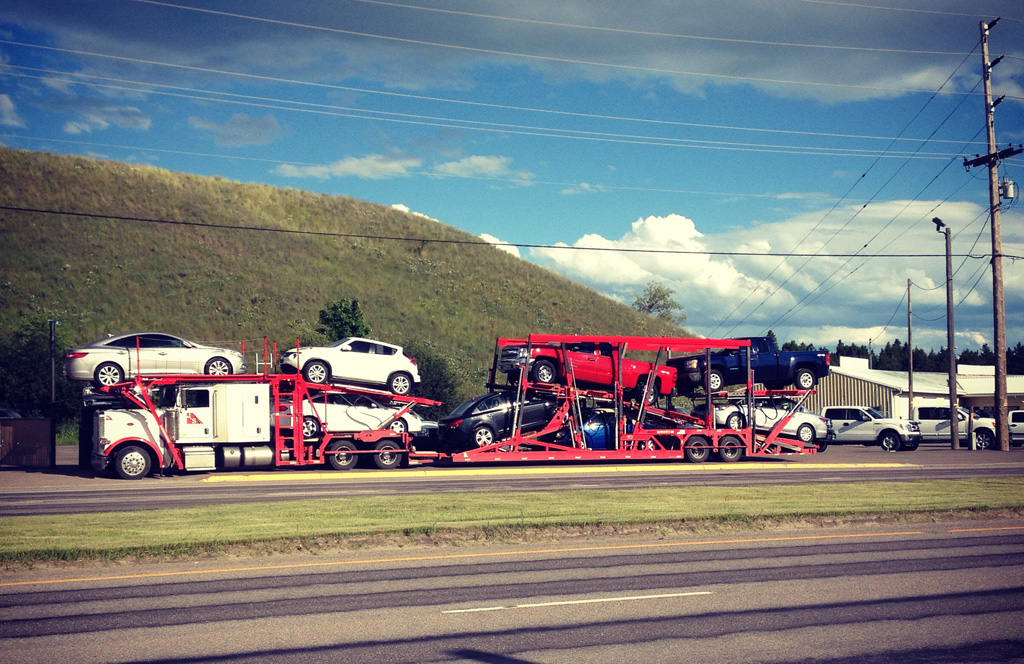 Go for Open Transport
Auto-shipping firms offer different types of transport services to their clients. The enclosed transport system is costlier than the open transport system as it offers greater protection to the car from dirt, snow, rain, etc. Luxury vehicles, collector cars, and antique models need an enclosed carrier.
If you have an ordinary vehicle and are not very much concerned about your vehicle from exposure to weather conditions, then you should choose open transport. It is available at half price than enclosed transport cost.
Do a Price Comparison
Do not finalize the first shipping company that you meet. To get an affordable deal, you should research the market to find the one that offers you the best level of services at a competitive price. Go with the one that has a strong reputation. Check for their discount schemes (if any) to avail services at a reduced price.
Have Flexible Shipping Dates:
Auto-shipping companies charge high rates when you need to ship your vehicle on a specific date or ship a vehicle immediately. This is because if they don't have adequate trucks available on that date, then you may need to pay them more for making the necessary arrangement.
To save from this additional expense, you can be flexible on the shipping date. Fix a close-by date when they can provide you the required transportation service. If you can't ship on any other date, then you should book the transport service in advance.
Conclusion
To have your car transported from one place to another should not be a bank-breaking experience. Open transport, the right timing, comparison quote, etc. are some of the top ways by which you can gain substantial savings the next time you require to transport the vehicle.